Suppliers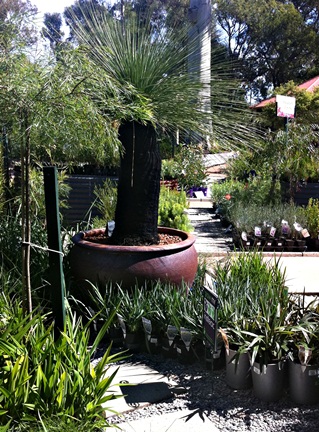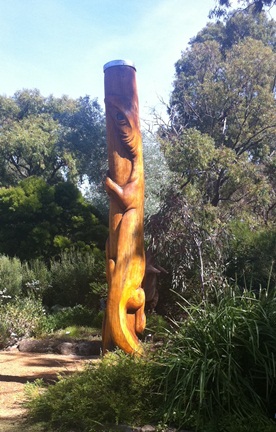 Zanthorrea Nursery is a family run business in the foothills of Perth specialising in Australian plants. A destination nursery providing great service and advice, Zanthorrea has won 'Best Garden Centre' in Australia numerous times. They stock beautiful, healthy plants which give the best chance of success in our tough conditions. 
Stunning  gardens, creative displays and garden art provide inspiration for any landscaping project. There is also a large range of herbs and vegetables and some hardy exotic plants available.

www.tass1trees.com.au
Tree and fruit nursery stocking a wide variety of productive plants
www.ellenbytreefarm.com.au
Stockists of advanced trees, good quality and range
www.creationlandscapesupplies.com.au
Creation supply many of our preferred landscaping materials, which are locally sourced.
www.greenlifesoil.com.au
Suppliers of organic soils and soil improvers, perfect for productive gardens
www.mulchnet.com
A great site which promotes renewable resources. Co-ordinates supply of tree prunings for mulch
Information, training and associations
www.landscapewa.com.au
LIAWA, Landscape Industries Association of WA, to contact landscape professionals and experienced contractors for quotes
www.greatgardens.info
Sustainable garden training and education
www.beyondgardens.com.au
Free community training in sustainability. The team do a regional roadshow, to offer practical advice to communities throughout WA
www.permaculturewest.org.au
Workshops, education, newsletters on permaculture matters
www.asgap.org.au
Association of Societies for Growing Australian Plants
www.opengarden.org.au
A not for profit organisation which opens private gardens with the proceeds going to charities